About all things Fast
[youtube]http://www.youtube.com/watch?v=jhWbNuXnl8Q[/youtube]
Assimilation of pilot, systems and machine, superior performance, durability, constant improvement, never ignore an option, simple solutions to unique challenges… "Put the Spurs To It!" .
Myself and Bikes Built Better working with a start up drag racer, initial data logger, Video camera mounted on the tank.
[youtube]http://www.youtube.com/watch?v=Kvh6AQPus_8[/youtube]
Matt August 2010, like the second or third outing at Cecil County Dragway. Very First pass drag racing, See above was 13.55, the bike needed some basic tuning. This vodeo was before any tuning and Matt's still learning a lot.
[youtube]http://www.youtube.com/watch?v=nyhiRZ1vUf0[/youtube]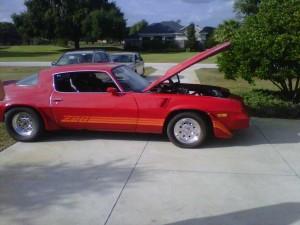 Ed Gushwa's 81 Z28 Drag Racing project – Expect to see this car start running in Central Florida January 2011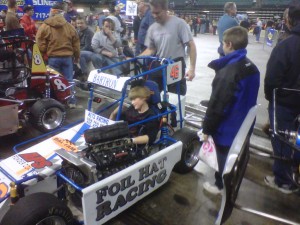 Took Edgar to a top speed of 134.713, an official record as I did not know that the existing record was 127. Made 11 good passes at Maxton with the final pass of the weekend of 125 running M-BG on a record of 124, followed the procedure through impound for an official record
[youtube]http://www.youtube.com/watch?v=aNcJs0ykQRY[/youtube]
[youtube]http://www.youtube.com/watch?v=qZr1-jtcaFE[/youtube]
The newest addition to the Foil Hat Racing stable